Customer
Services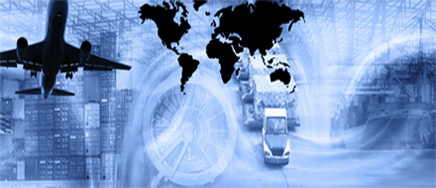 Upon establishing the contract, Mega Freight will assign your account to the nearest office, will look after your account with full time attention. You will be provided the Zonal Managers information's to contact you for any support. To ensure customer satisfaction
Mega Freight will set up the following
1. Every customer account will be under the directions of the Branch Manager and his assigned Business Development Officers.
2. Mega Freight will setup an account on Megafrt.net for all customers and user can simply login to the system to get the tracking of all the shipments outgoing and inbound.
3. E mail Alert: Mega Freight will send an alert of the shipments once the shipment reaches a new location.
4. Mega Freight will give the access to Megafrt.net which will enable customers to get the full information about the shipments and payables. The copy of your invoices will be available in the system; an electronic copy of the same will be provided to you earlier.
5. Megafrt.net will have the option for each customer to create his own customized reports based on their requirements.